Allison Janney Wears a Chambray Western Shirt and Suede Fringe Boots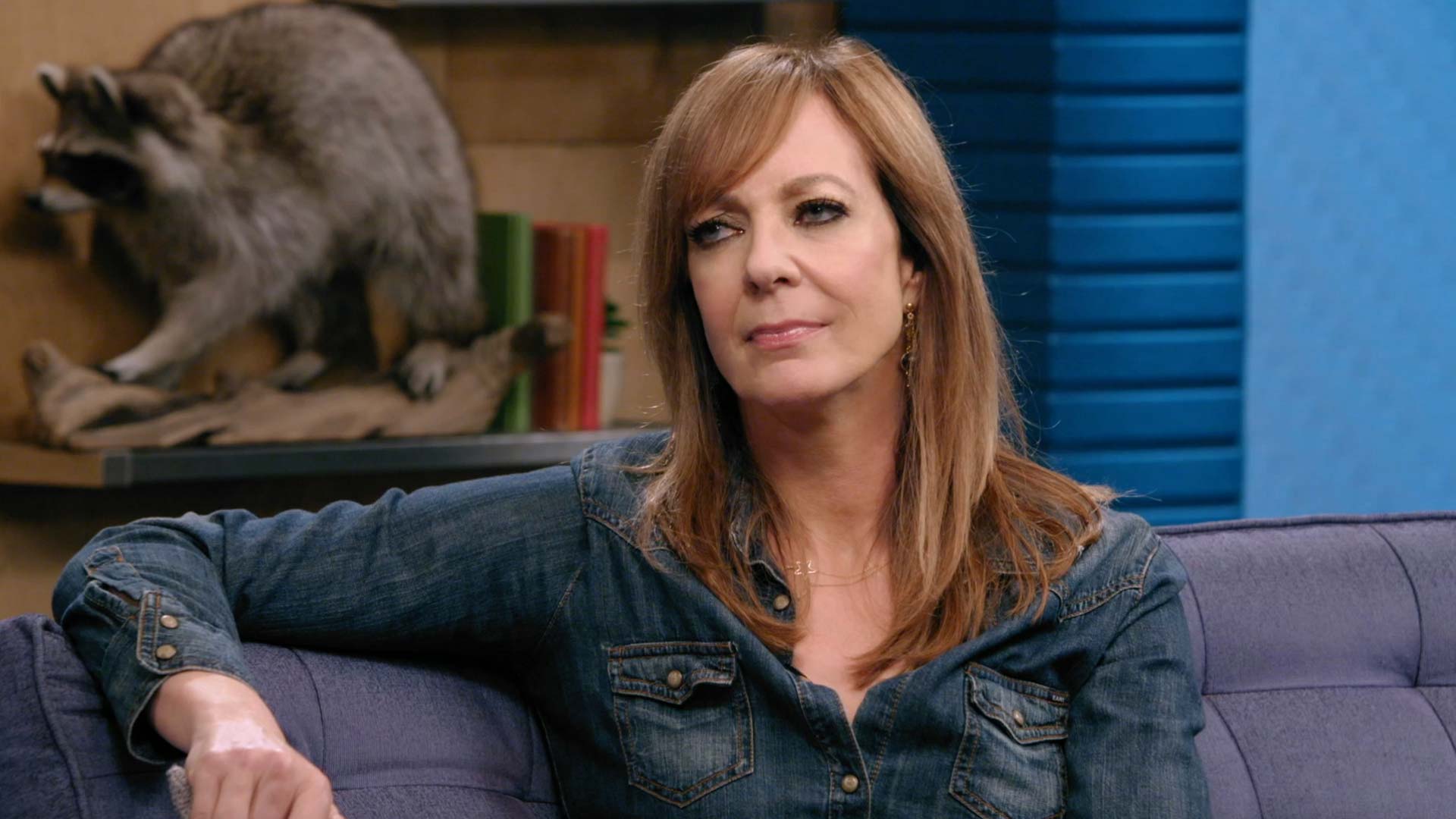 As "Weird Al" and the gang cope with an untimely death of a friend, Allison Janney stops by the Comedy Bang! Bang! set to chat and play an exciting game.
Two comments in advance of this episode airing (TONIGHT!):
1) This episode is, without question, the most Al-centric of the entire series. And perhaps his best ever acting performance.
2) Alicia (yankochick38) visited set the day we were shooting this episode! Hopefully she'll share her experience on set after seeing the episode.