Mike Colter Wears a Pink Button Up and Black Boots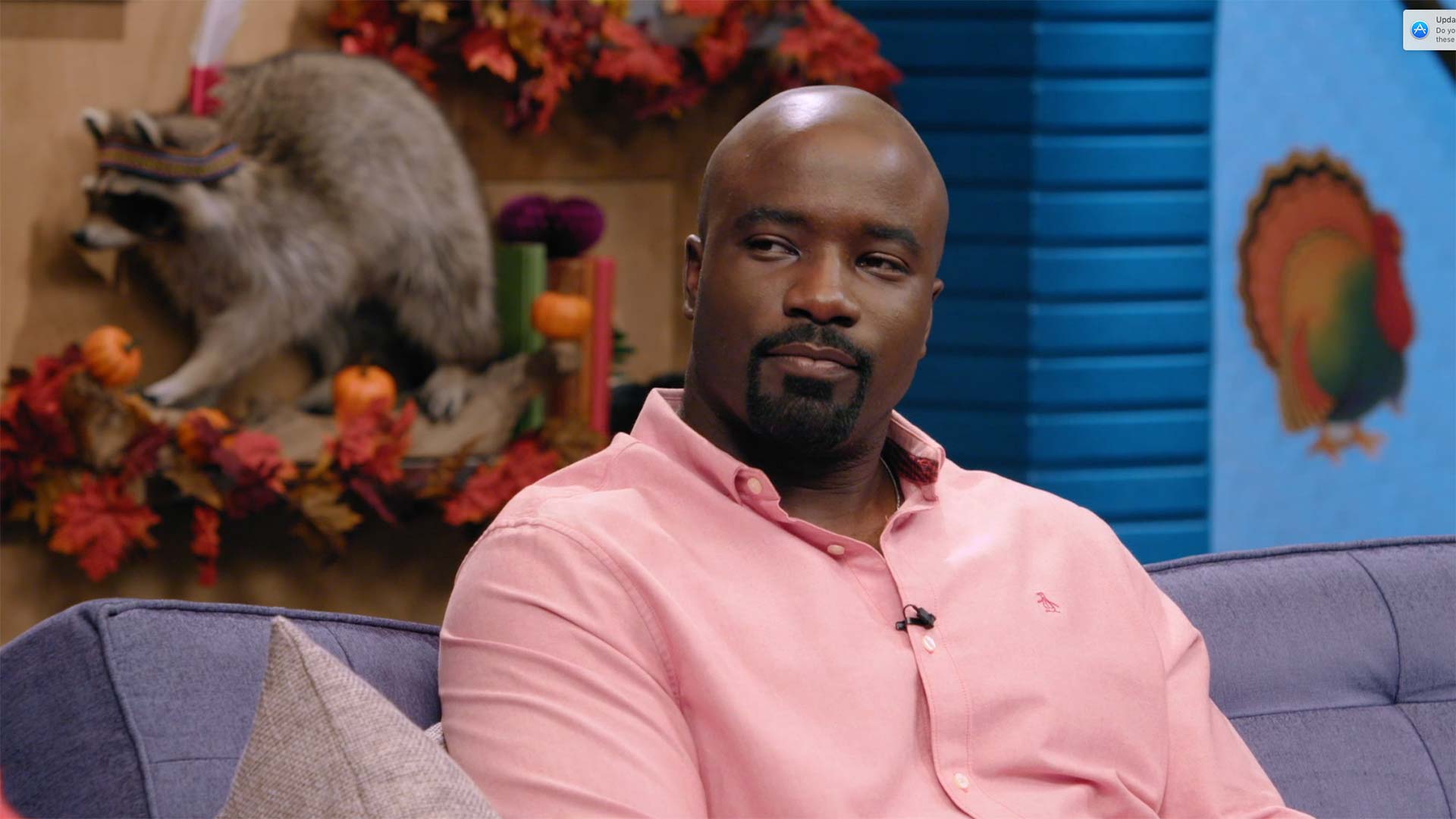 Scott is excited to spend Thanksgiving celebrating with the Comedy Bang! Bang! crew, but will a group of outsiders disrupt his plans? Also, Mike Colter discloses a shocking revelation, and teacher Joe Bongo discusses his extra-curricular activities.
Apparently, the person at IFC who picks these screengrabs has some system upgrades available for download.