Ben Folds Wears a Black Button Down and Jeans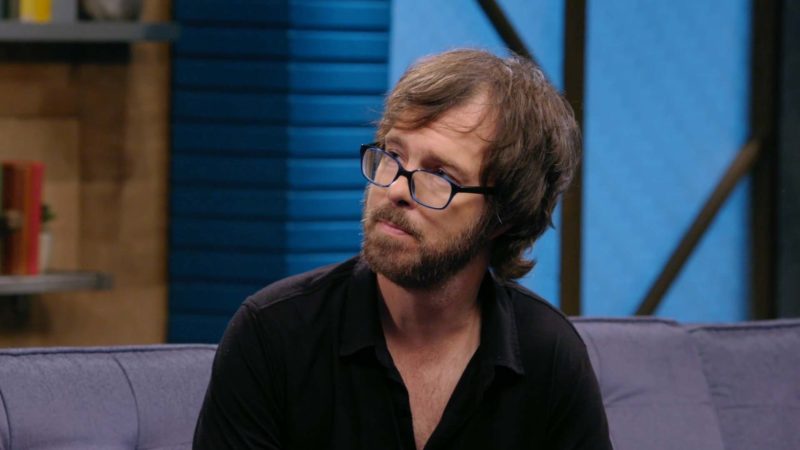 When Scott's estranged family stops by, Ben Folds drops by to talk about his new start-up business. Plus, "Weird Al" Yankovic shows his new sports documentary, and world-traveler Martin Moreland stops by the couch.
We were working on some voiceover work for one of the earlier episodes, and I mentioned to Al that it would be cool if Ben Folds were a guest on CBB. He agreed, then the next thing I knew Ben was booked as a guest. Al later told me he asked Ben to do it soon after I made the suggestion!