Moderator: Moderators
---
Addicted
Posts: 566
Joined: Sun Feb 03, 2013 10:01 pm
Awards: OA in Tweeting/Social Media (2015)
Best Yankochick (-18 Division, 2015)
Location: ma
Contact:
conk or bepis
---
Obsessed
Posts: 1776
Joined: Thu Jun 25, 2015 2:43 pm
TMBJon wrote: Have you considered that perhaps I know what I'm doing and that you're 12?
How DARE you try and burn me when I have THIS!

---
Deliriously Dedicated
Posts: 8250
Joined: Wed Aug 31, 2005 2:42 am
Awards: All of them.
Location: Squatter's Crog, Australia
Contact: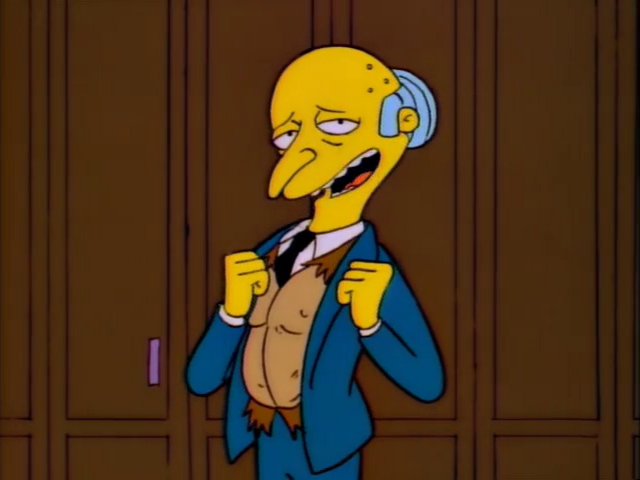 Sever your leg, please. It's the greatest day.
---
Obsessed
Posts: 1195
Joined: Fri Apr 22, 2016 4:56 pm
Awards: All of them
Location: Victoria BC
Contact:
---
Obsessed
Posts: 1105
Joined: Fri Nov 13, 2015 7:37 pm
Location: Hiding in Al's lustrous hair (but not in a creepy way).
TMBJon wrote:I'm... not looking at my crotch (???).
Ok so just because I'm

and overly pedantic and you seemed so genuinely confused and just in case you (or anyone else) hadn't figured it out already, this is referring to hiding your phone under the table. Something that apparently the kids do when they're secretly texting in class.
I feel so old now
get off my lawn
Other than that, nice one, Jon.

Love and peace.
---