This is the topic for our collection of live-action fan videos.
Our current Production:
TMZ
Clip Length
: 2-3 minutes total
Submission Deadline
:
OCTOBER 27TH
PM ME IF YOU WANT TO PARTICIPATE. Don't film anything until you've talked to me.
Please take the time to
read the filming tips
. It makes my life much, much easier when I work with correctly exposed full-frame video clips rather than dark, grainy, web-sized clips. That, and the end result is that much better!
TMZ Cast:
1. Kristine
2. Big Spoon
3. WeirdMary0427
4.
5.
6.
7.
8.
9.
10.
How to submit
:
Go to: YouSendIt.com
Simply fill in both the "To:" and the "From:" text boxes with YOUR email address.
After the file is uploaded, a confirmation screen will load with a link to your file.
Send me a PM with the link. (Subject: TMZ Video Submission)
If your file is over 100MB, you can use TransferBigFiles.com or MegaUpload.com
Picture Storyboard Option
:
Please only do this if you can't shoot video.
If you don't have access to a video camera, you may submit still photos (think of it as stop action) that tell a story,
i.e. If a lyric said "opening presents on Christmas", then you could take one photo holding the wrapped box, one while tearing through the paper, one looking at the gift in shock, and lastly one holding up the gift for the camera.
Send each photo in the highest resolution possible individually through YouSendIt. Try to take 3-5 pictures, and it's recommended that they are taken in the same room/area and you wear the same clothes in all of them.
Filming Tips
:
1. Turn on all of your lights- the more light in the room, the better!
2. Turn it up!!- Play the actual song during filming, and play it loud enough to hear!
3. Lip sync 'till it hurts- if you exaggerate, it looks so much more realistic!
4. Variety-
try not to choose pieces that are all in a row
, spread the love!
5. Dance and act!! Not all of the clips need to be interpretations of the lyrics or fully lip-synced.
6. Have fun!!!! That's the important part, after all.
7. Prefered formats: AVI or MPG. But I can use pretty much any standard filetype.
8. Filesize: Make sure your camera is on the highest quality settings. Many point and shoot digital cameras have the option to film in different sizes. Pick the biggest numbers and the highest frame rate (640x480 or better and 30fps).
-------------------------------------
WOWAY Video Library: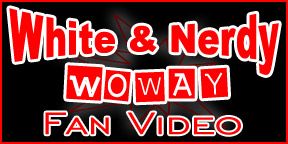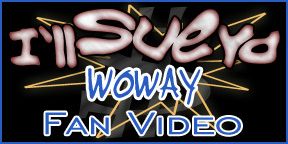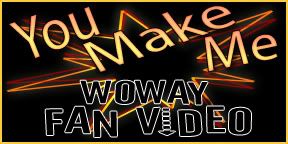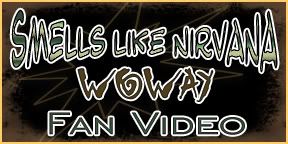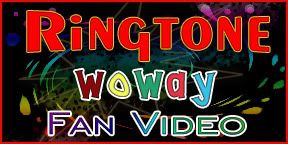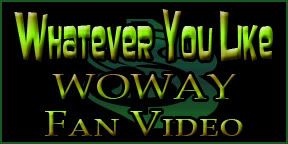 Perform This Way