Just a place to post your Weird Al gifs or any Weird Al gifs you've found so we can have them all in one place! I don't think this has been done yet. Here's some of mine to get you started: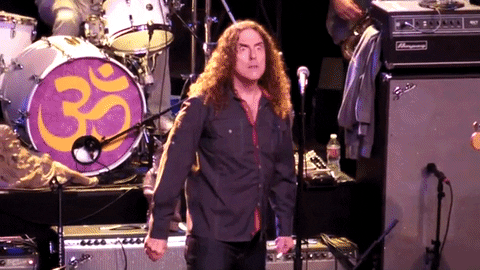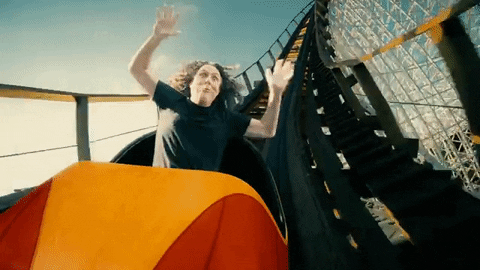 (Please limit to
two
gifs per post!!)
I'm sure yours are much better! I just use
giphy's "create" feature on their website
.
GIF away!