"In the studio today, re-recording a song from my 1983 debut album for use in an upcoming movie!"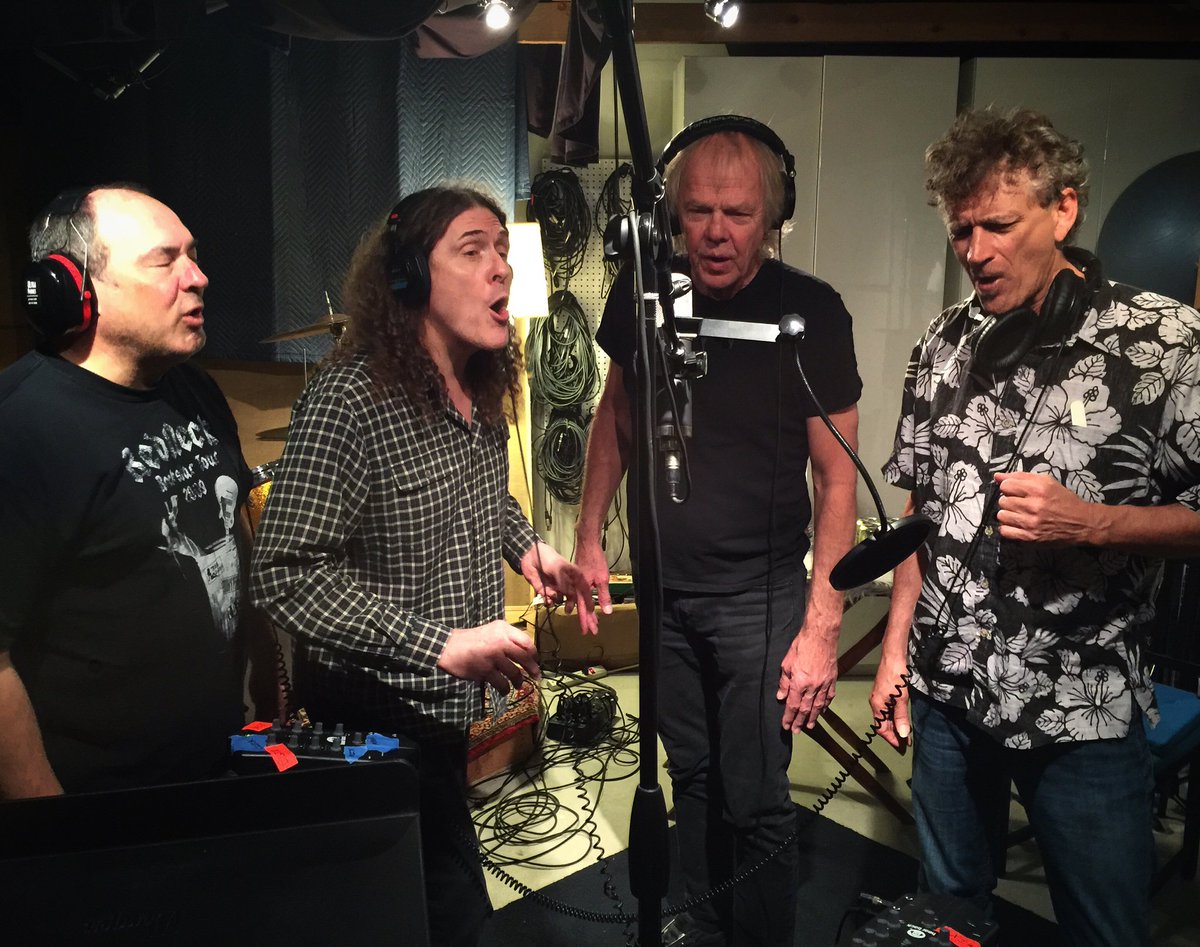 Let the speculation begin!!!
The track list for those who need a refresher (updated with eliminated songs and comments):
1. "Ricky" (
BACK in the game!! Latin lover??
)
2. [s]"Gotta Boogie"[/s] (Probably not an original, or at least not this one)
3. "I Love Rocky Road"
4. [s]"Buckingham Blues"[/s] (Too dated)
5. "Happy Birthday" (
Most likely
)
6. [s]"Stop Draggin' My Car Around"[/s] (Doubtful)
7. "My Bologna"
8. [s]"The Check's In The Mail"[/s] (Not really a
garden party song
)
9. "Another One Rides The Bus"
10. "I'll Be Mellow When I'm Dead" (This would be AWESOME)
11. "Such A Groovy Guy" (Possible?????)
12. [s]"Mr. Frump In The Iron Lung"[/s] (Naaaahhh)